2023-10-20
Grab-and-Go Snack Ideas for Busy Days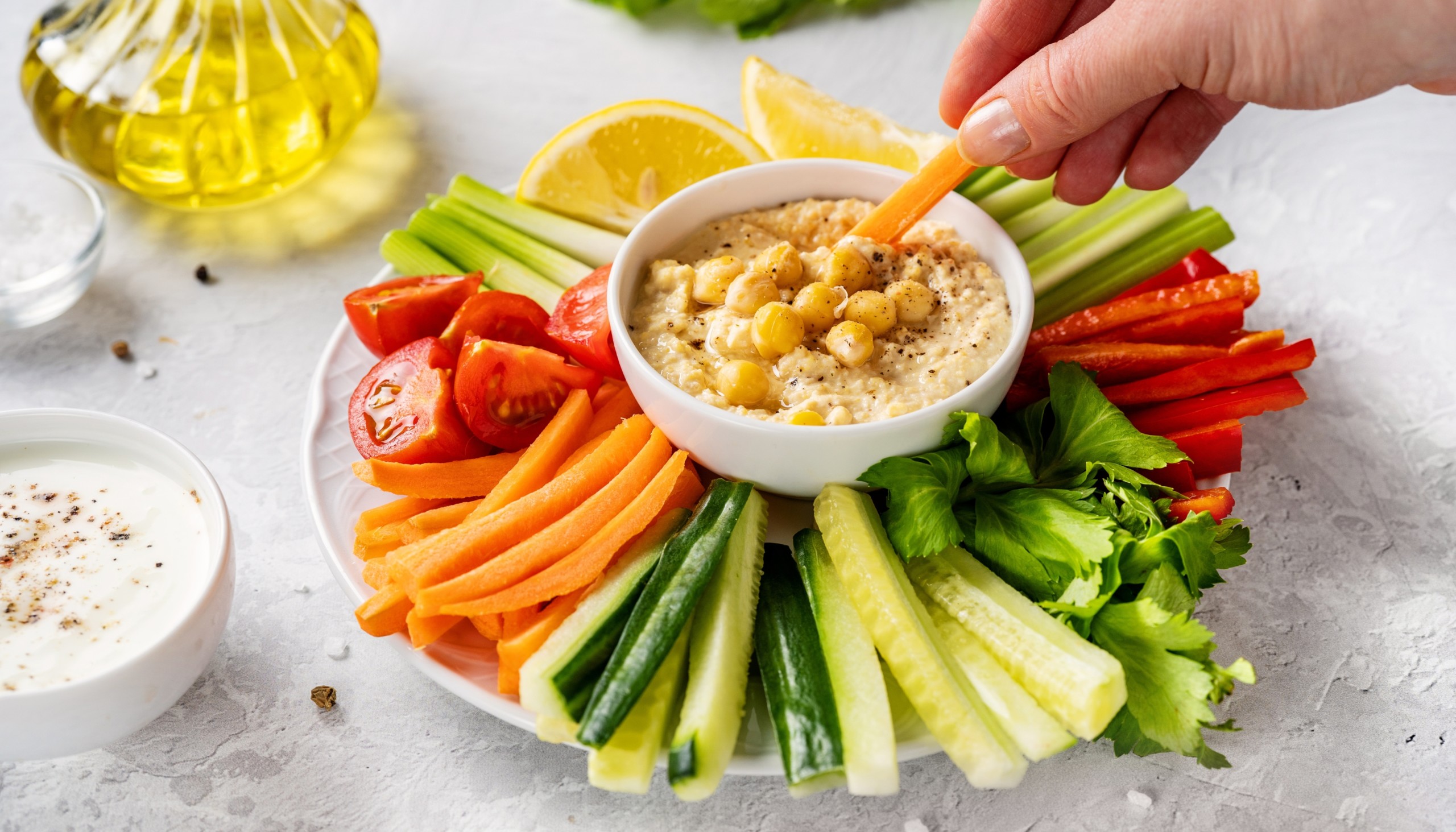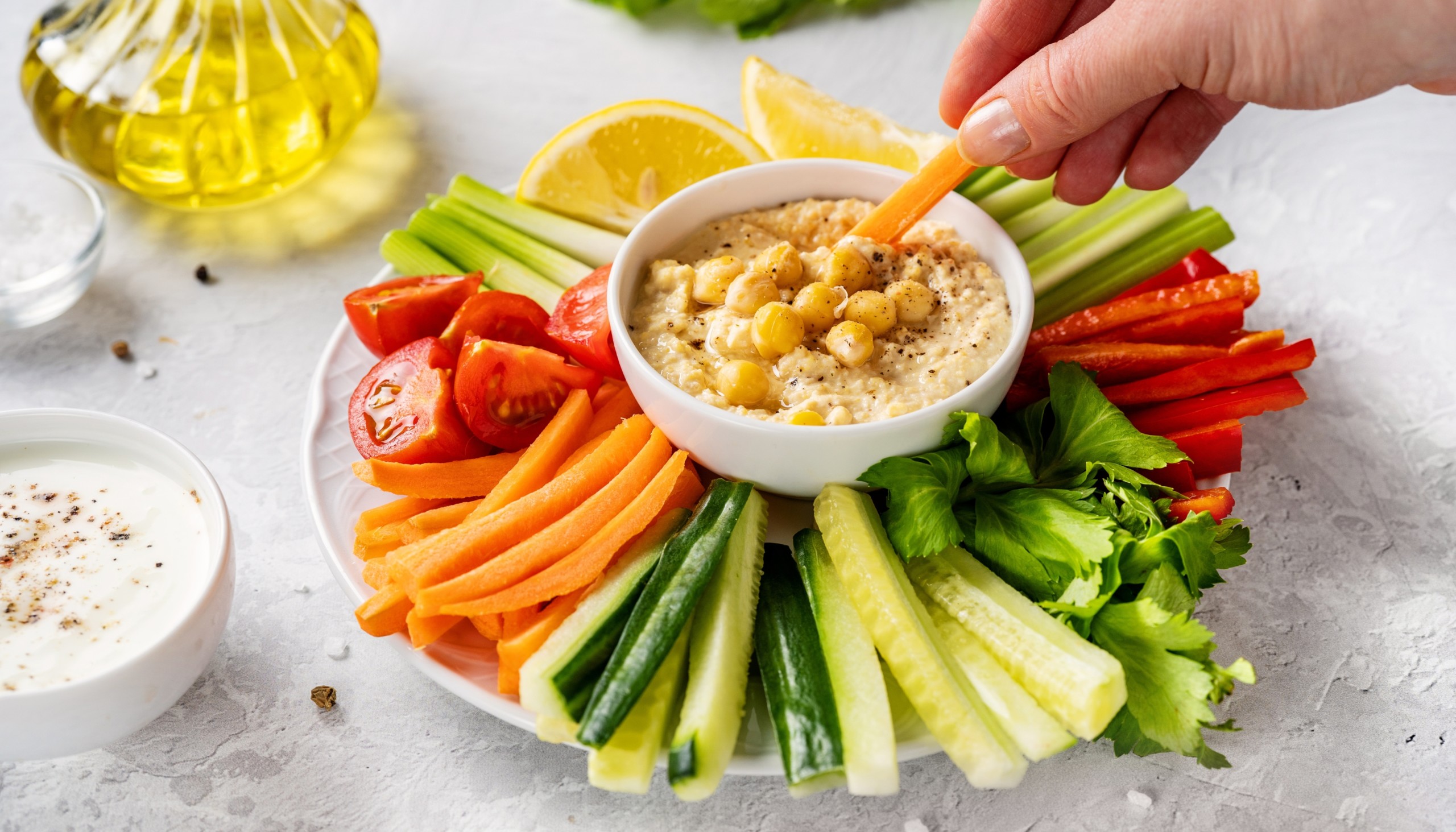 In a perfect world, you would have time to figure out easy, healthy, and satisfying snacks to eat on the go, but most days, you barely have a moment to yourself, let alone time to make a full, nourishing meal!
Maybe you were able to squeeze in a workout before the day started but then have to grab a granola bar full of sugar to keep your energy up as you get your kids to school and make it to work before 8 a.m.
Busy schedules and daily obligations can leave you with little time for healthy eating choices, but the good news is you don't have to sacrifice your well-being to make it all work. Preparing some healthy grab-and-go snacks ahead of time can save your future self a lot of stress and allow you to maintain your healthy habits. Let us help make those snacks YUMM!
Easy Grab-and-Go Snacks
Hard-Boiled Eggs
One of the most versatile and easiest savory snacks you can make is hard-boiled eggs. This is a great time saver since you can make a bunch in one sitting and eat them throughout the week. We like to spice them up by packing our tangy Yumm! Sauce or Jal-Ses Salsa on the side for easy dipping. You can also mash them into an egg salad dip using Yumm! Sauce instead of mayo and scoop it up with veggies, whole wheat pita bread, or seed crackers. Try this amazing Angel Eggs recipe!
Veggie Sticks with Hummus
Chop carrots, cucumbers, and bell peppers into sticks and pair them with your favorite hummus for a quick snack, or make your own ahead of time. To give your hummus more flavor, you can replace the tahini with our savory Yumm! Sauce. We like to call it Yummus! Hummus. You can also try our smoky Chipotle Yumm! Sauce or wonderfully aromatic Roasted Garlic Yumm! Sauce to give your quick snack bold flavor.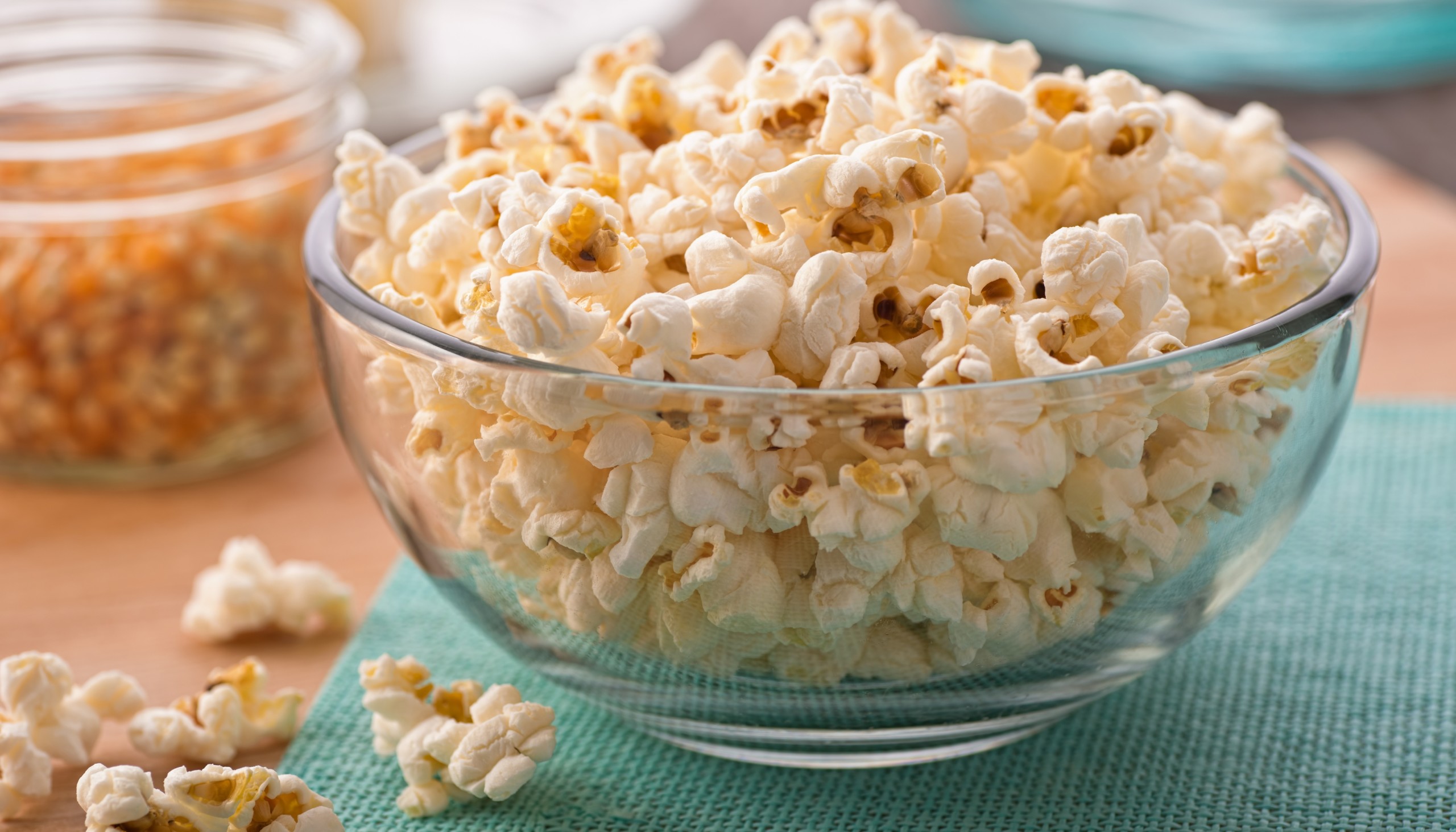 Homemade Popcorn
It doesn't get any easier than making a big batch of popcorn. A great source of fiber, this whole-grain snack is also super affordable when you pop it at home. Add a touch of olive oil and salt or experiment with your favorite herbs and spices. If you want to make it more exciting, try adding some Yumm! Sauce to your melted butter or olive oil drizzle.  Here's the recipe: Yumm! Popcorn. You can store fresh popped popcorn (without added salt or oil) in an airtight container for a week and then season before snacking.
Teriyaki Chicken Skewers
While these require more prep than other snacks on this list, teriyaki chicken skewers are perfect for anyone who wants something protein-packed to eat on the go instead of energy bars. Marinate chunks of chicken in a teriyaki sauce overnight and grill or bake them until they're caramelized. Pack them in a container with our famous Jal-Ses Salsa for dipping, and you have a tangy and savory snack ready to eat at a moment's notice.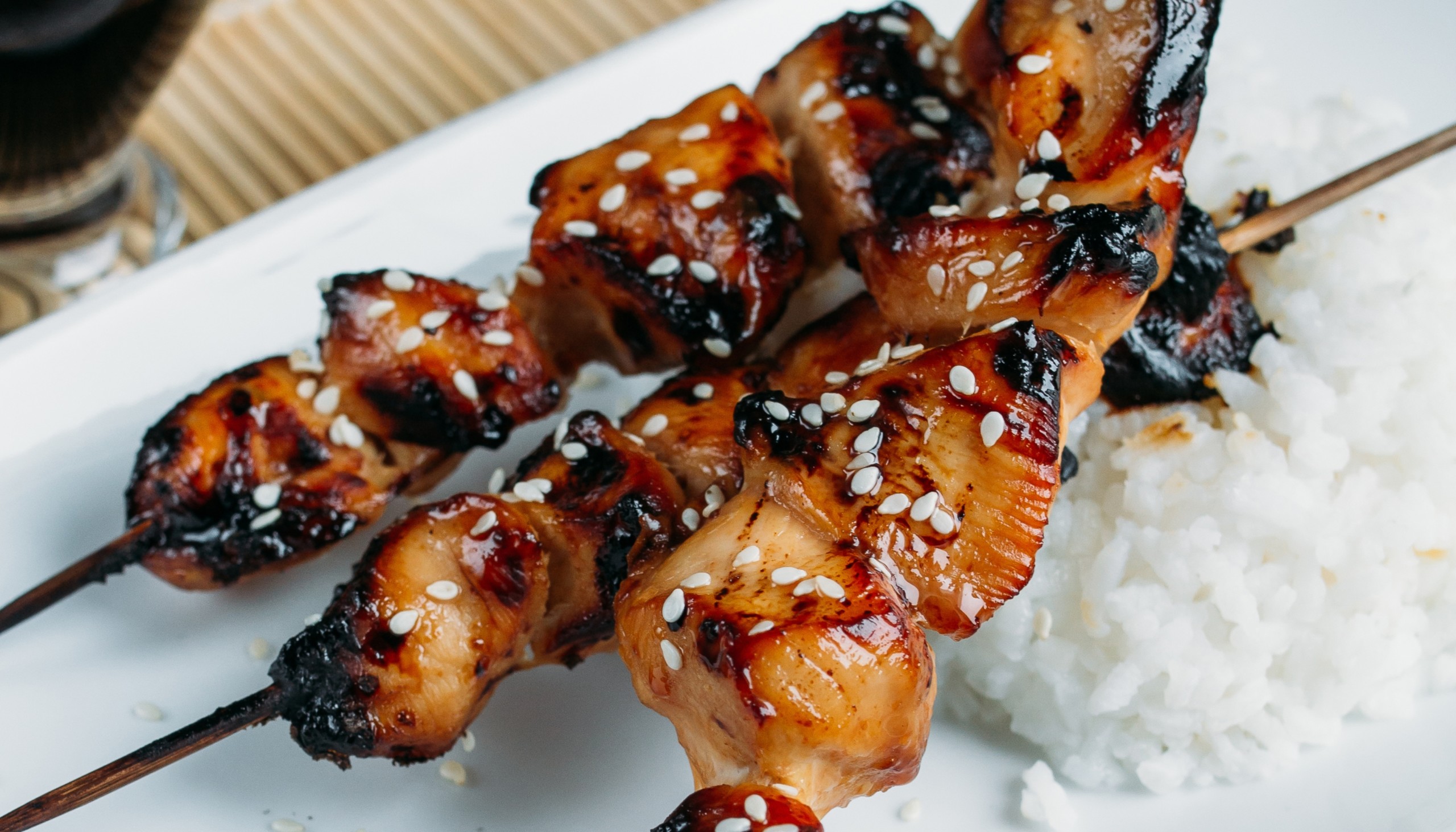 Pita Pockets
For a Mediterranean-inspired grab-and-go snack, stuff whole-grain pita pockets with sliced cucumbers, cherry tomatoes, olives, feta cheese, red onion, lettuce, grilled chicken, and Roasted Garlic Yumm! Sauce for an added burst of lemony, garlicky flavor that's a perfectly satisfying option on a busy day.
Lightly brush cut vegetables of your choosing with olive oil and a pinch of salt and pepper. Bake them in the oven for about 30 minutes or until they start to caramelize. Spread about a tablespoon of Yumm! Sauce onto a whole wheat wrap, layer on the roasted veggies, roll up the wrap, and cut into bite-sized pinwheels for a convenient, ready-made snack. Dip them in this amazing Jal-Ses Ranch Dressing for a spicy kick!

For healthy snacks that you can use in your kids' lunch boxes, read about our quick school lunch ideas here.
Our Sauces and Salsas  Help You Lead a More Flavorful Life
For 30 years, Cafe Yumm! has provided people with healthy, plant-based meals bursting with flavor. Our products can be found in grocery stores across the West Coast and in our online store with nationwide shipping.
You can buy and enjoy Yumm! Sauce and Yumm! Salsas – as well as our locally-sourced beans and rice – from anywhere in the country to enhance any snack experience. Get the most Yumm! out of your meals by starting your online order today.